WHY CHOOSE US
IRON TECH was established in 1999 By its founder Mr. Mohammed Ayman Al Helm as a professional leader in the field Construction Metal
IRON TECH is located in Damascus - Syria distinct cadre of engineers, technicians and administrators In its offices Committed to providing the best IRON types of products, services and solutions to its customers and has developed expertise in various modern in various Almnchatat Engineering and steel structures and construction and storage.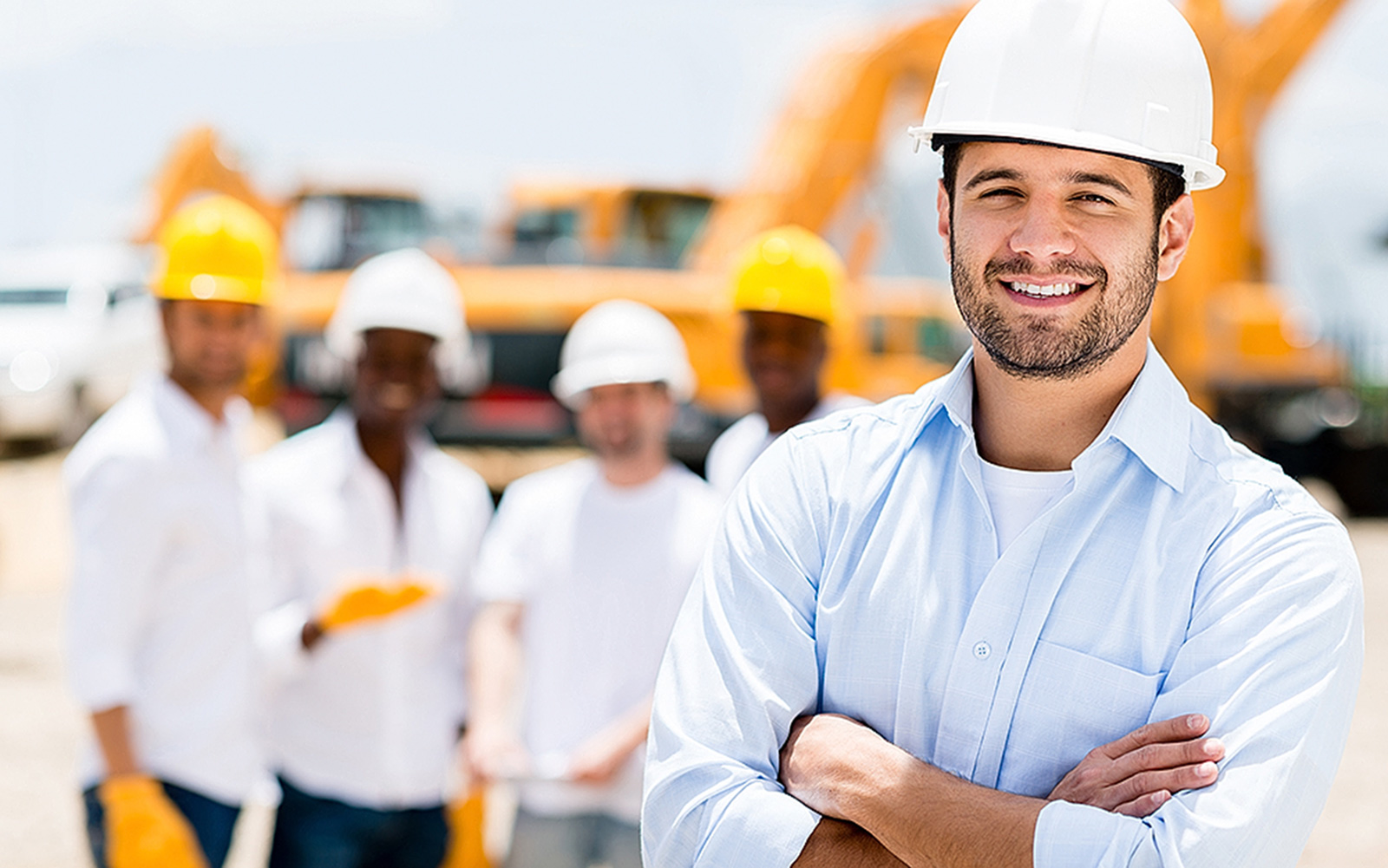 CONSTRUCTION SERVICES
The know-how Premium enjoyed by experts IRON TECH Ohilthm for the planning, design, construction And management of the difficult problems faced by clients in the private and public sectors .
Where you can imagine what you can afford IRON TECH Tbdah that of steel. Of metal structures and equipment, security, furniture and private buildings.
If you are the work of construction or decoration, IRON TECH be incorporated into the classical Art of modern iron factory models.
Gates, walls, stairs and balconies and iron, it is just a few of the many Which can be manufactured from material of iron. We also offer unique designs to create Rail and large umbrellas covered with tiles to isolate and cover the buildings.
IRON TECH is the main source of all this.
On-Site Supervision & Project Management
Subcontractor Coordination & Real-Time Project Communication
Cost Control Management &Accounting
Security & Scheduling and Phasing
Safety Programming & Drawings Review and Submittal
Total Project Coordination
MANY YEARS OF EXPERIENCE
IRON TECH offers its expertise in large establishments including restaurants and factories And offices, markets and wedding halls.
From this moment you identify the products manufactured IRON TECH manually to find the The apparent difference. Because of technicians and craftsmen adhere to the ancient traditions of authenticity and quality, With endurance capability as the sudden your order will be executed with all the nuances And unique as your plans.
We will be pleased with our review of your outstanding difference that can be manufactured IRON TECH
Are you looking for the best mineral construction company in Syria?